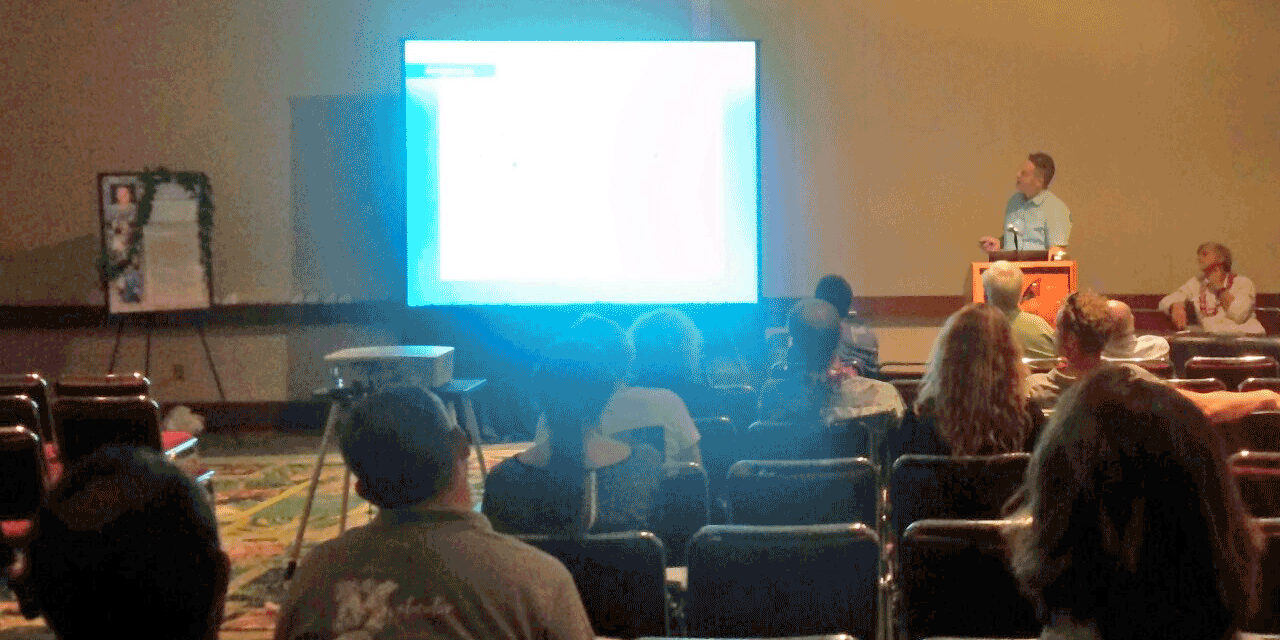 The 13th International Coral Reef Symposium was held in Honolulu, Hawaii 19-24th June 2016
By admin In 学会発表, 活動報告 On 2016-07-11
---
The 13th International Coral Reef Symposium was held in Honolulu, Hawaii 19-24th June 2016.
Sanctioned by the International Society for Reef Studies (ISRS), the ICRS is held every four years and is the pre-eminent meeting for coral reef researchers globally.
On 21st June, Dr Wyatt gave an oral presentation on the ecological and biogeochemical impacts of internal waves in Session 29 focusing on the coral reef 'twilight zone', mesophotic coral ecosystems.  This session was a tribute to the pioneering efforts of Hawaii's Dr John Rooney in exploring twilight reefs; Dr Rooney sadly lost his life in January 2016 during a recreational dive.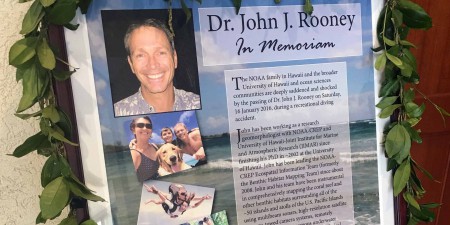 Rooney Session
The 2016 ICRS was attended by more than 2000 coral reef scientists who attended a number of sessions and plenary talks that highlighted the accelerating global destruction of coral reefs.  As a culmination of the meeting, the ISRS implored the US and Australian governments to do more to protect coral reef ecosystems by combating climate change and increasing the size of marine protected areas.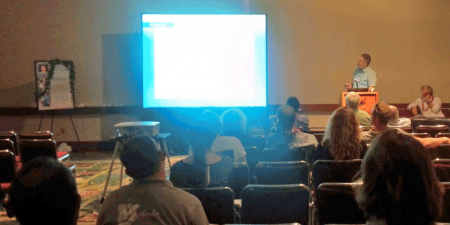 Presentation by Dr. Wyatt
---