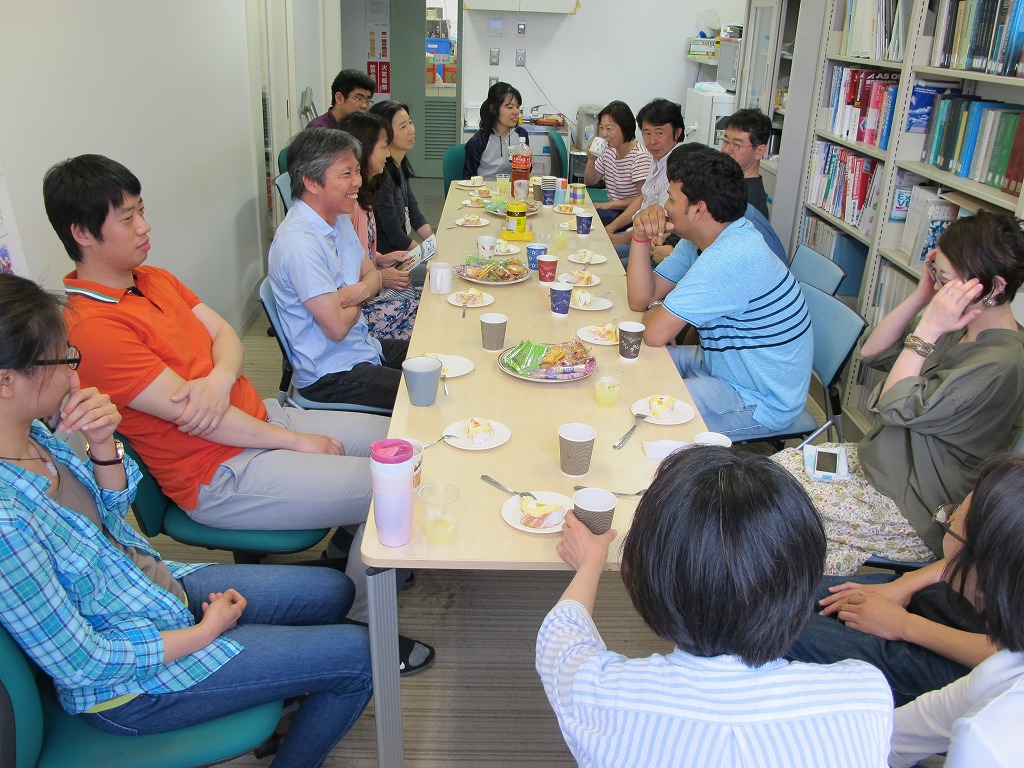 Welcome party for new secretary on May 13th.
By admin In REPORT On 2018-07-03
---
On May 13th, we weld a welcome party for a new secretary at the Marine Biogeochemistry Group.
While academic support staff Ms. Kotoko Ogawa who takes childcare leave, Ms. Naomi Habu works in place of her.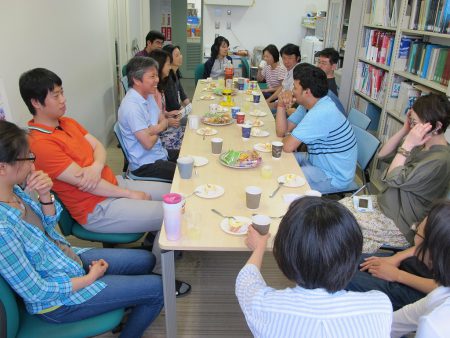 This party was also held for giving thanks for Ms.Ogawa, and participants enjoyed discussion of various topics in a casual atmosphere.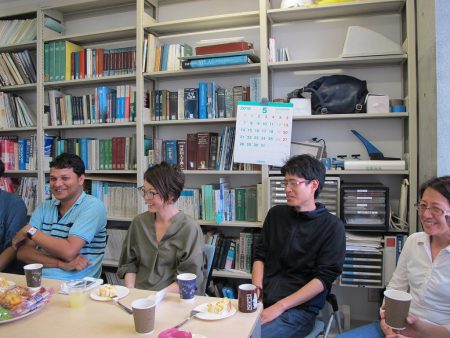 ---