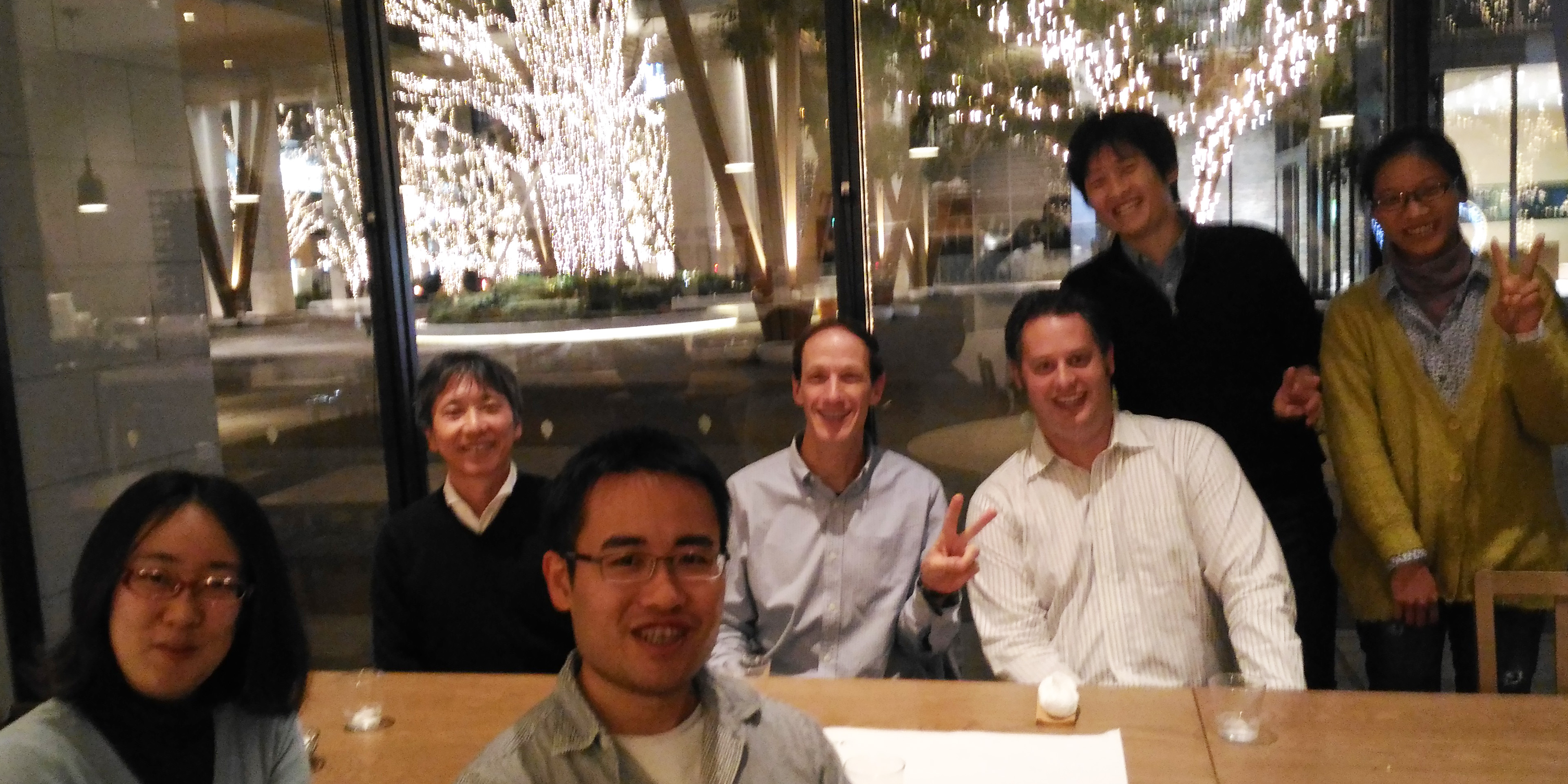 Seminar by Dr. J. Leichter from Scripps Institution of Oceanography
By admin In REPORT On 2016-12-13
---
Dr. James LEICHTER is visiting AORI for two months from October, 2016 under a "JSPS Invitation Fellowship for Research in Japan". The theme of this visit is "Developing Japan-USA collaborative research on the environmental dynamics of coastal ecosystem".
On December 6th, Dr. Leichter gave a presentation to our group on "Collaborative Research: Climate Change, Mesoscale Oceanography, and the Dynamics of Eastern Pacific Coral Reefs".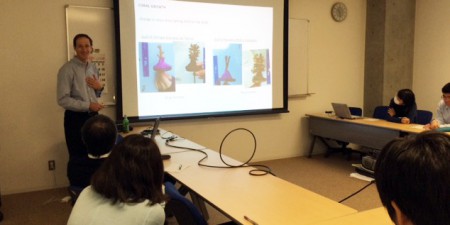 The purpose of this research is "to determine the influence of contemporary variability in mesoscale oceanography in the eastern tropical Pacific (ETP) affecting the condition of local coral populations".
Our researchers had lively discussions to deepen their understanding of Dr Leichter's theme and to develop practical hypotheses based on each's own academic background.
In the evening of the same day, we held a welcome party for Dr. Leichter at an Italian restaurant. Participants enjoyed further discussion on the presentation from the morning, as well as other various topics in a casual atmosphere.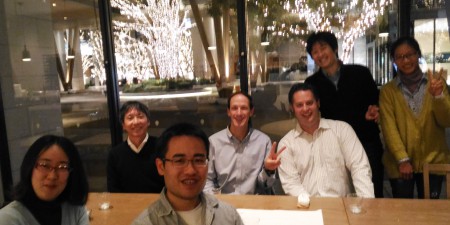 The Marine Biogeochemistry Group provides various types of interactions between researchers considering that the development of networking is very important.
---