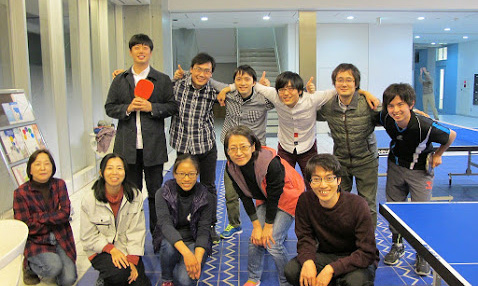 The 8th AORI Table Tennis Tournament was held!
By admin In REPORT On 2019-01-31
---
The 8th AORI table tennis tournament was held over two weeks from November 27th.
Each team played doubles, the preliminary rounds were divided into five teams of Groups A and B, respectively, and in the round-robin competition, the first and second teams in the group entered the final tournament.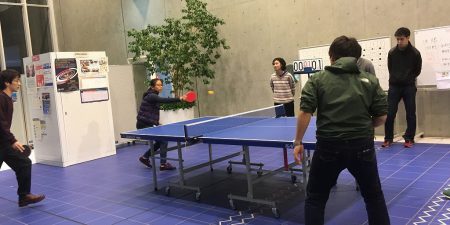 With each team demonstrating the outcome of daily exercise to the fullest and making any games a glowing game, our "Department of Chemical Oceanography" went on steadily and went into a splendid final tournament.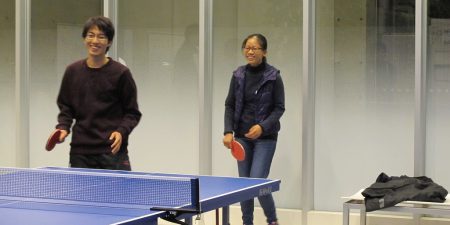 The opponent of the final match was "Department of Ocean Floor Geoscience". Once we won the preliminary league,  but a glowing game continuing to go back and forth continued and a big cheering had from the cheering teams.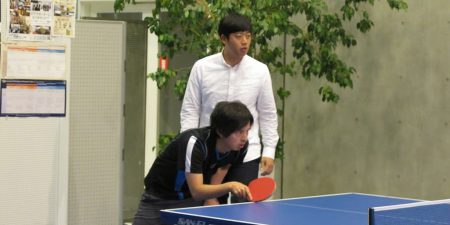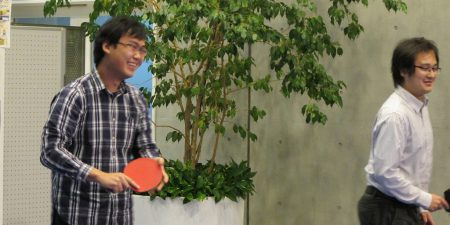 Although the result was regrettably "the second champion", we got the canned beer and the certificate of the second prize.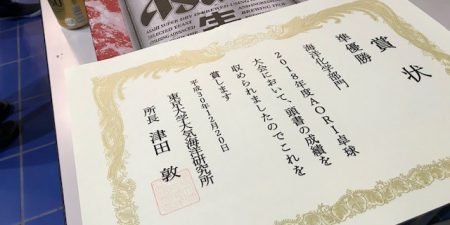 Thank you very much for your continued success with all the players.
Please do your best next year, too!
---