Open Campus at Kashiwa has been held on 27th and 28th, October
By admin In REPORT On 2017-10-30
---
On the 27th and 28th of October the annual Open Campus was held at Kashiwa Campus.
The event aims to deepen understanding of the campus and the University of Tokyo.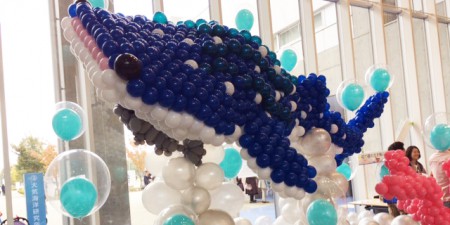 As usual, the Marine Biogeochemistry Group provided a booth on "Searching for Sand Stars" in cooperate with other groups at AORI. A wide range of guests enjoyed finding the miniature Sand Stars (the tiny star-shaped "tests", or shells, of formainifera).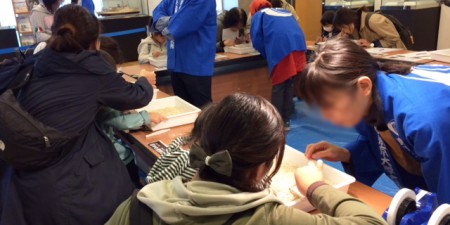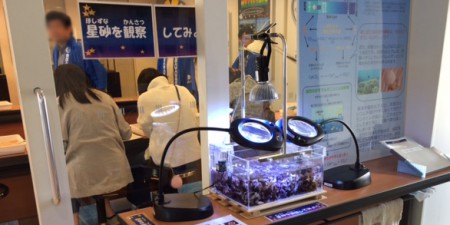 The Open Campus was once again a great success. We would like to express our sincere gratitude to all who joined the event. Thank you!
---